We provide consulting to our clients in the field of information technology and assistance in choosing the right devices, whether it is a computer, laptop, printer, server or other network device.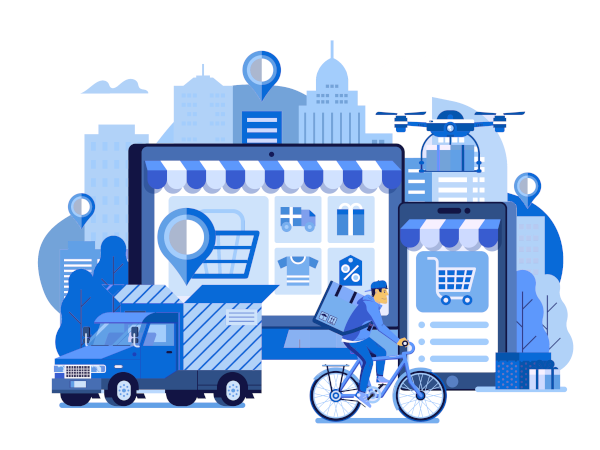 Upon request, we will send a price offer to clients and, after approval, we will secure, configure, personally bring and connect the device. The device prepared in this way can be used immediately. We relieve the client of the lengthy process of selection and preparation. We also provide regular service for such a device. In the event of a faulty device, we resolve the calim and thus relieve the client of these obligations.
We can also advise clients on choosing office software, secure a license and then install the application.
By being a partner of companies such as Microsoft, Eset and the like, we will ensure the purchase of the right licenses and their subsequent implementation.
We provide:
Equipment sales:

Professional consulting
Preparation of a price offer
Configuration
Connection
Regular care and service
Claims
Monitoring 24/7
​
SW sales:

Professional consulting
Preparation of a price offer
Program installation and configuration
Regular care and service
Performing updates
We provide IT services and solutions that will help you achieve success
in your business