There are many trainings and training institutions. The choice is huge. Some offer you certificates, some take weeks, but there is still little interest in companies in such training. Companies look at it with distrust, because it is not certain whether the training will bring employees what they need. That's why IT Control offers you tailor-made training.
After consultations, we can suggest to clients what topics, to what extent and to what depth they will benefit from them. Trainings can be focused on office suites, basic and advanced work with PC, security or IT training for information technology administrators in companies.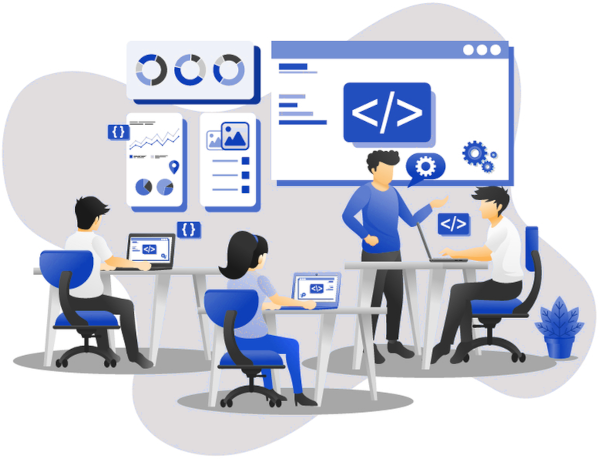 With an individual approach, we achieve that the employee really acquires new knowledge and skills that will really help him work more efficiently.
We provide:
Preparation of tailor-made training
Individual approach
We provide IT services and solutions that will help you achieve success
in your business